MDJM Stripe
We have released a new version of Stripe with the latest compliant API and coding. If you are using Stripe version less than 1.3.2, you must purchase the new version.
We have four extensions so far to further enhance your site, Stripe Payment Add On, Dynamic Contact Forms Extension, a Google Calendar Extension and a brand new SMS Messaging Service extension. We are working on a few other add-ons as well so please register your interest using our form below.
The Stripe Payment Add On allows your customers to pay for your services on your website using the event details on the core plugin. It's recommended for all types of payments such as deposits, balances and even custom amounts.
The Dynamic Contact Forms Addon allows your potential customers to fill out an enquiry form and the form work it's magic and create an event in the background for you to see and quickly respond to.
The SMS Sender extension does exactly that. It sends text messages to your clients directly from their event. Set up a template and away you go!
The Google Calendar Extension is currently free and can be downloaded from the WordPress Plugin Directory.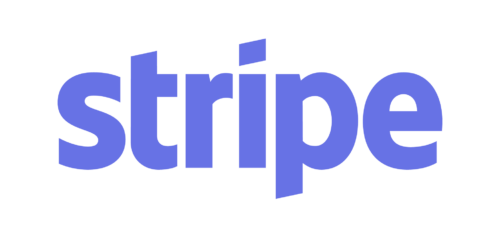 £30 per site
Secure payments taken on your site with our Stripe Payment Addon.


£30 per site
Create contact forms that flow into Mobile DJ Manager to create an event enquiry.

£20 per site
Send SMS Messages to your clients phone direct from their event page.
We have two bundles on offer which are better value that purchasing each extension separately. 
We have two bundles on offer which are better value that purchasing each extension separately. These ones you pay for Monthly
To be the first to find out via email about our up and coming add-ons, please fill in the form below: